Find what you need on the web faster using customized configurations.
Open the Haste Search Window anywhere on the screen.
Haste Search Window
Double-hit the command key to open the Haste Search Window from any application.
Enter your search text and select a Custom Search to open the results page in the web browser.

Find & Select your Custom Search with Hotkeys
Find a Custom Search you want right away from many.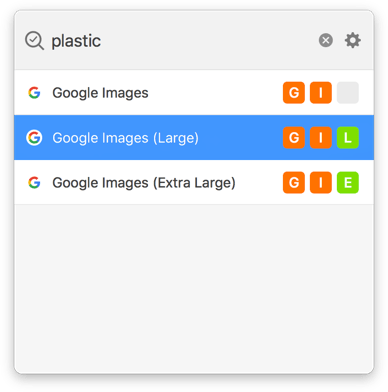 Hotkeys
Assign up to 3 Hotkeys to a Custom Search. Once you have entered your search text, hit the Hotkeys to reduce the Custom Searches to the one you want.

Auto Search Text Input
Insert text to the search field in various ways.
"Copy and Haste"
Copy text into the clipboard and open the Search Window within 5 seconds. The text will be in the search field.
In Safari, just select text and go
If you have enabled the Haste Safari Extension, just select text in Safari and open the Search Window.
Add/Edit/Export your Custom Searches
Custom Searches can be added/edited/exported in the "Edit Custom Searches" window.
How to enter the URL for a Custom Search
The URL for a Custom Search can be entered manually. However, it may be easier to try the following:
1. Search the text "@haste" on your target site (Google, Pinterest etc.).
2. Paste the URL of the search results page into the URL field of the Custom Search.
Import and Export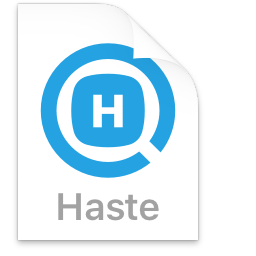 Custom Searches can be exported and imported so that you can share them with your friends or distribute them on your website as you wish.
Also, our Custom Search Downloads page has a bunch of Custom Search examples for various websites.
Appearances
Choose a dark or light appearance for the Search Window.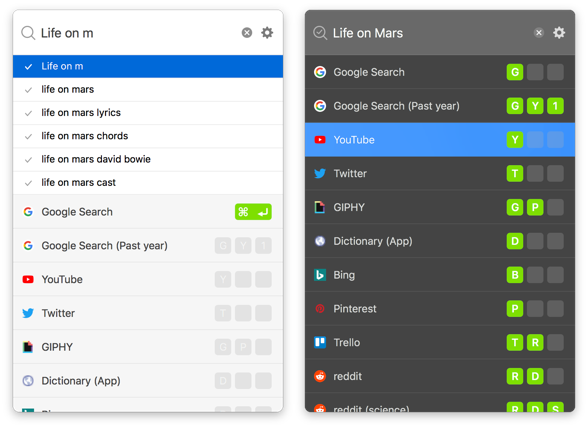 Sync Custom Searches across different Macs
When sync is enabled, Custom Searches can be automatically synced across different Macs if the same Apple ID is used to log in to iCloud.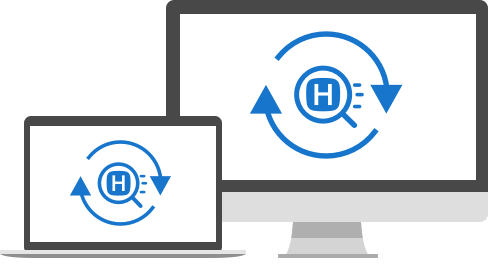 Works with your favorite browser
The search results pages are displayed on the browser you are currently using, or the default browser of the system.